GSK Orange Line
Web Portal & eCommerce • 2019 • UX&UI Lead
Overview:
Orange Line (Turuncu Hat) is a unique platform for pharmacists and pharmacies launched by GSK. You can get detailed information about GSK products, take advantage of the Orange Line specific surplus offers you can't reach anywhere else, and place an order quickly and easily.
Project Brief:
Aside from designing an up-to-date content platform, the real challenge was to design a never-before-seen user flow where pharmacies can bulk order GSK products with a few clicks from their chosen wholesaler, freeing pharmacies from outdated inventory management desktop apps and websites forced by wholesalers.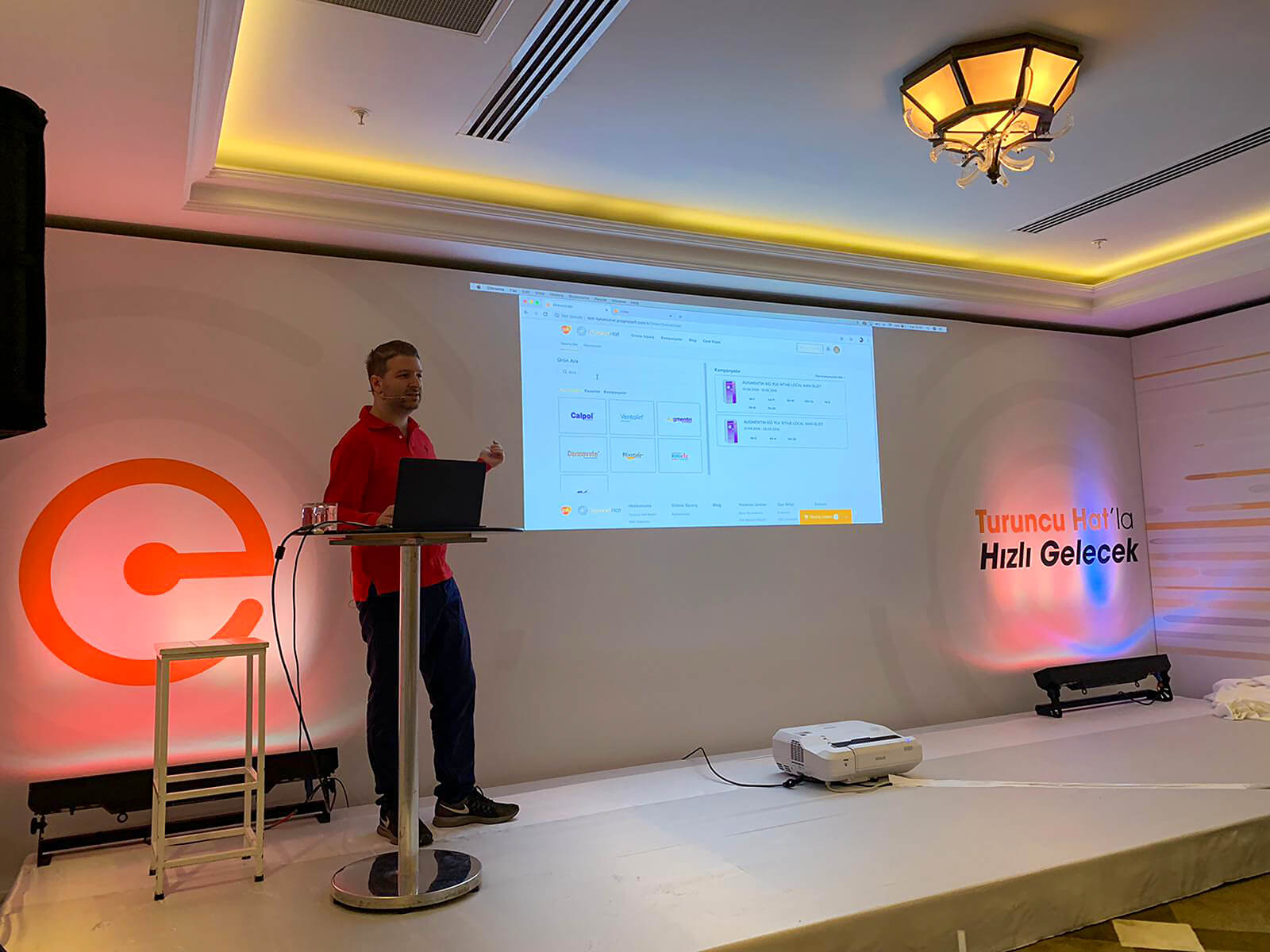 Methods:
The project started with the discovery and definition phases. I interviewed stakeholders to fully understand how and when pharmacies order items, their priorities, and the major pain points in the process. Then the product analysis, flow charts, and wireframes were made, followed by interactive prototypes. The project was completed with a fully responsive experience.
One of the highlights of this project was to make user tests on specific actions to find the best possible solution. This led up to a blazing fast and frictionless experience for pharmacy employees.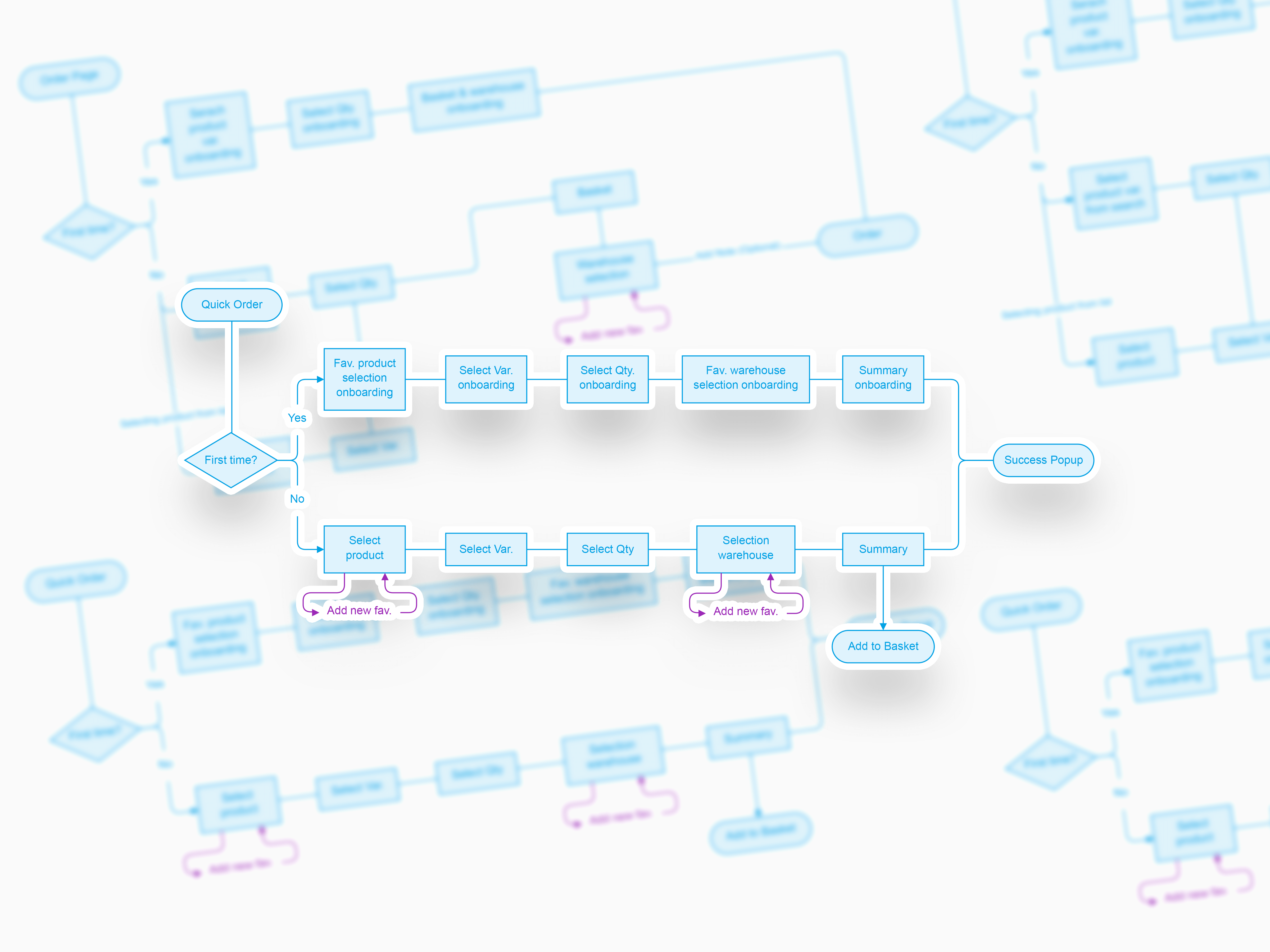 Flow charts:
These and many more user flows charts were used to validate the new features.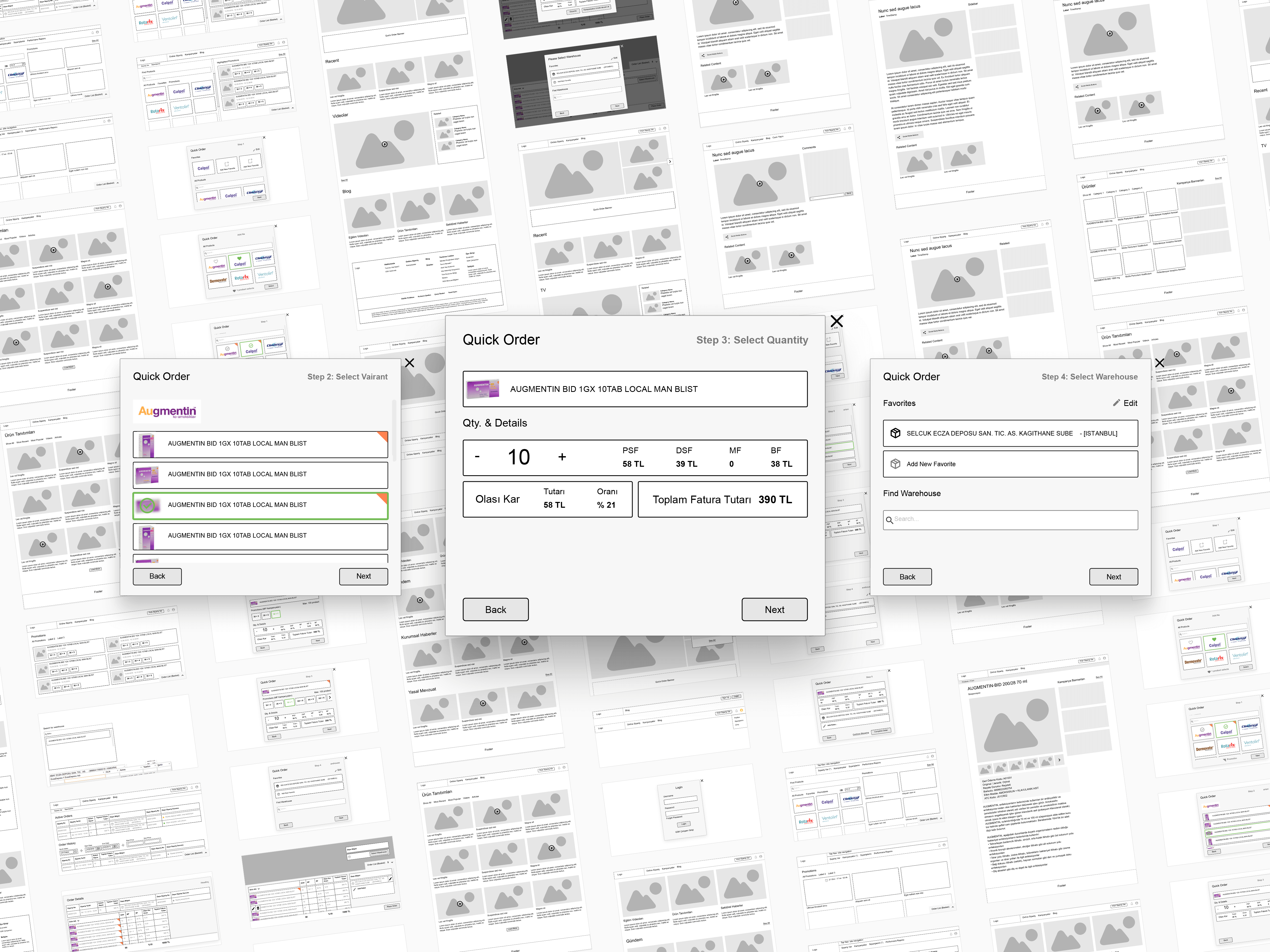 Wireframes:
High fidelity wireframes were used to create working prototypes which we used to test friction and overall success of highly innovative user flows.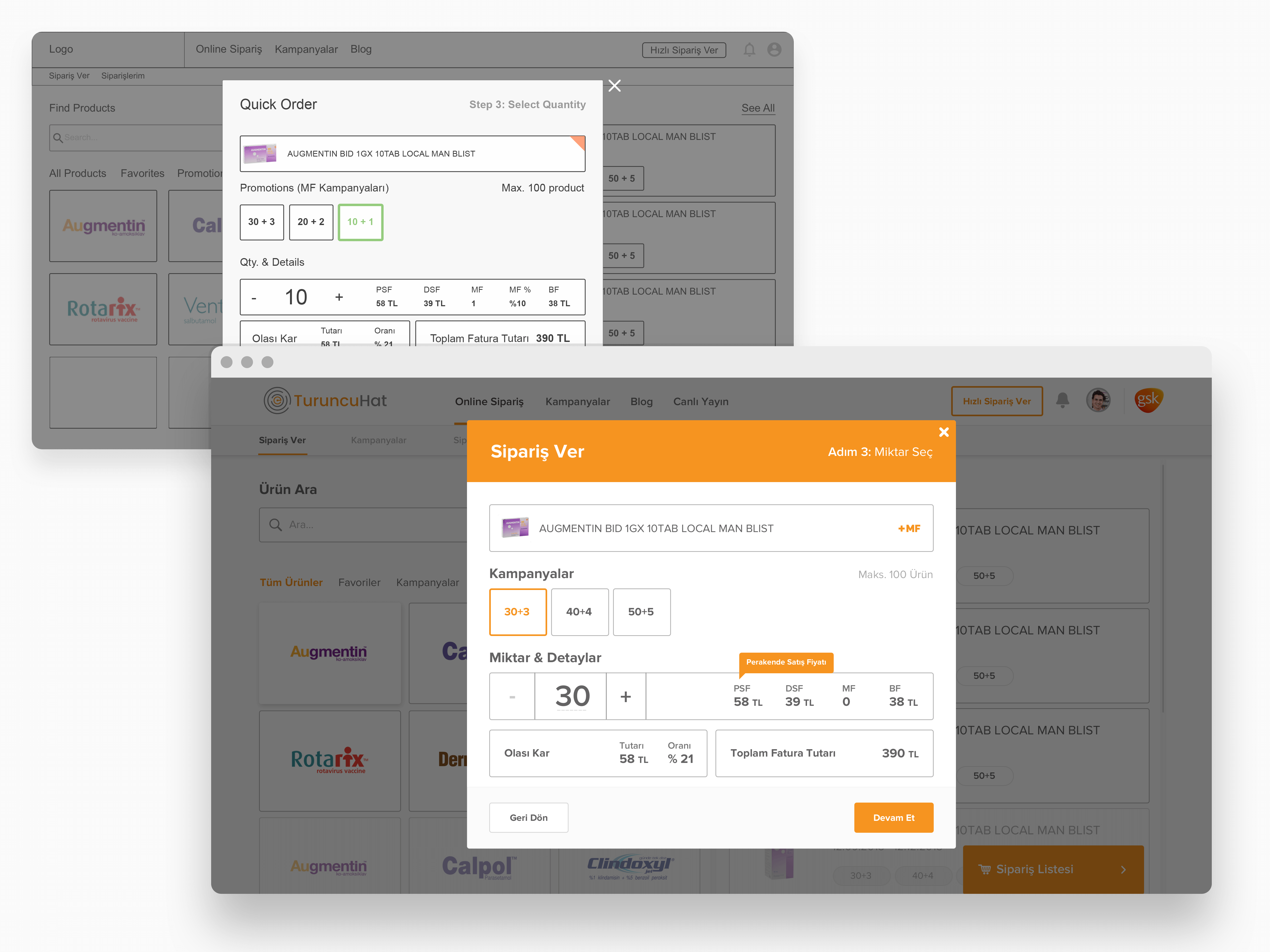 Design example:
Here is an example how wireframes translated to finished UI.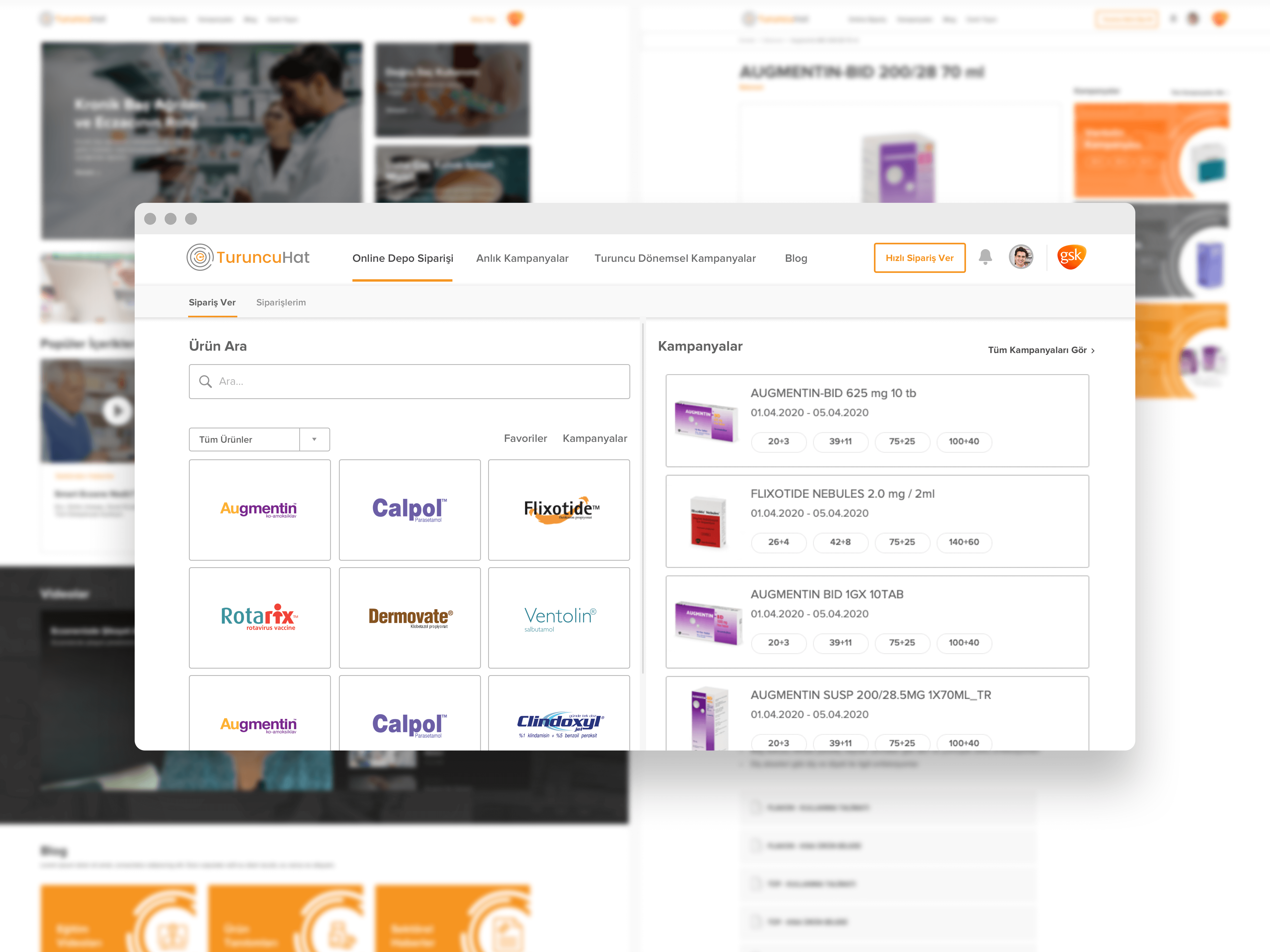 More examples:
It's a relatively large platform with web portal and knowledge base, and the eCommerce side.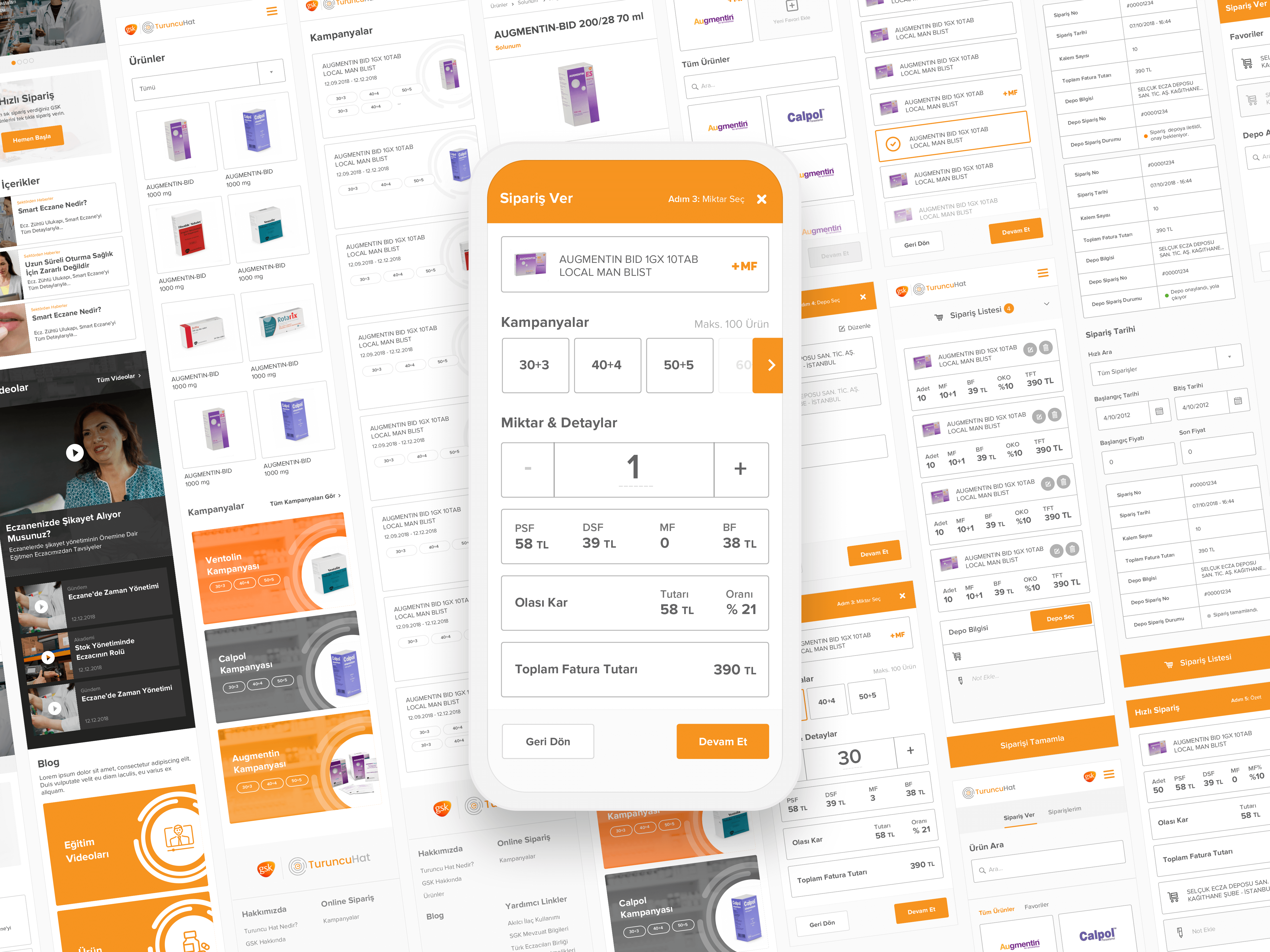 Fully responsive:
It's fully responsive, and mobile first.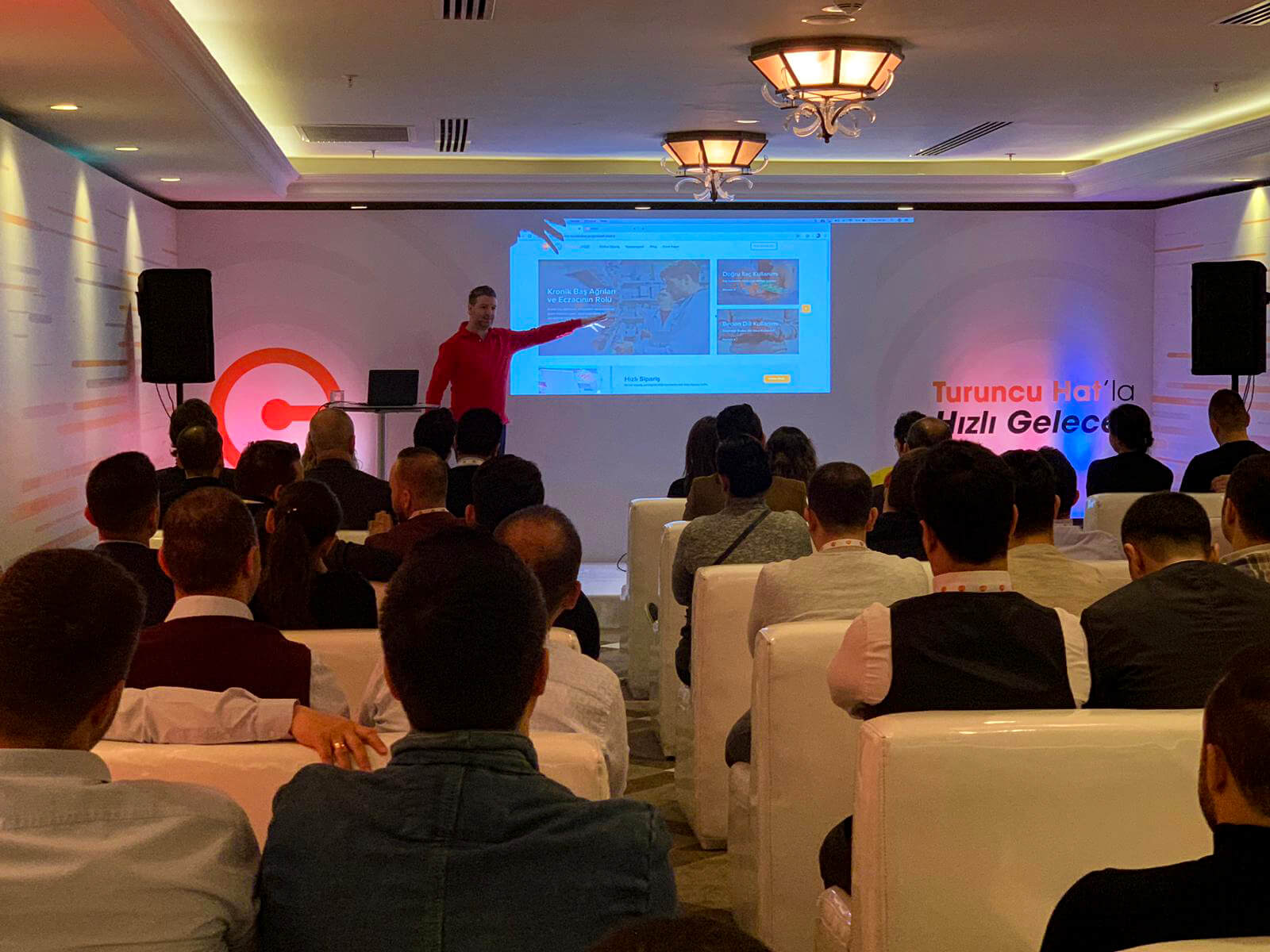 GSK global meeting:
I had the chance to tell our product's story after the hugely successful launch.